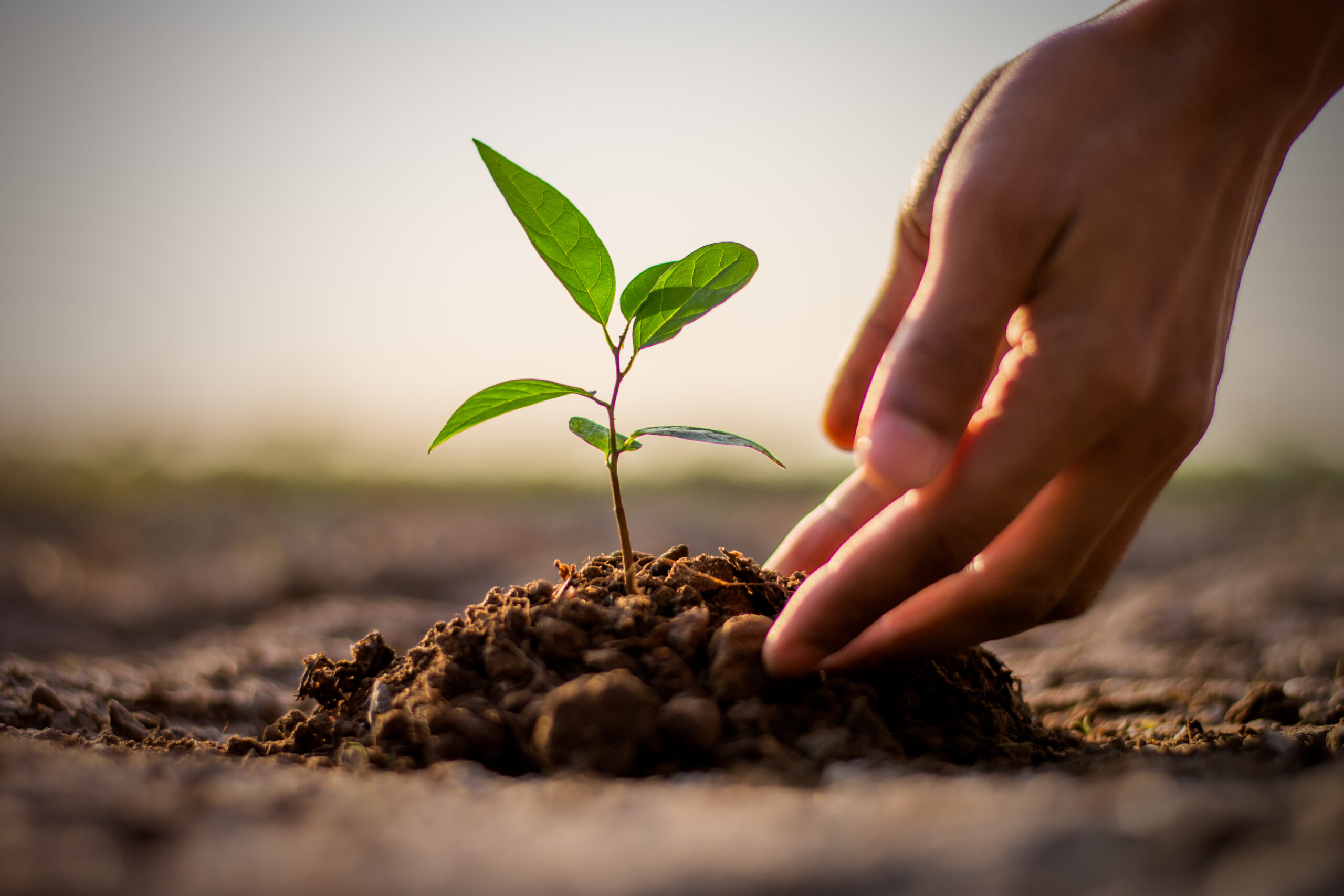 An inheritance can is as a profound blessing. It's an opportunity to honor the legacy of loved ones, utilize resources God has provided, and navigate toward a stronger financial future. However, this blessing also brings a significant responsibility, as the Bible emphasizes wise stewardship's importance over earthly possessions.
Prayerful Consideration
In all things, the starting point should be prayer. Take time to seek God's wisdom before deciding about your inheritance. James 1:5 teaches, "If any of you lacks wisdom, you should ask God, who gives generously to all without finding fault, and it will be given to you."
Avoiding Hasty Decisions
Proverbs 21:5 says, "The plans of the diligent lead to profit as surely as haste leads to poverty." It's crucial not to rush into decisions about your inheritance. Instead, learn, understand, and seek advice to make the most informed decisions. Many "swindlers" and well-meaning salesmen will offer advice that may not be best for you. Don't feel rushed. Take your time and let your emotions settle before making any decisions.
Debt Reduction and Elimination
The Bible warns against the dangers of debt. Proverbs 22:7 teaches, "The rich rule over the poor, and the borrower is slave to the lender." Consider using a portion of your inheritance to eliminate or reduce any existing debts. This will provide a solid foundation for the rest of your financial planning. It is rarely a bad idea to pay down debt.
Charitable Giving
Generosity is a hallmark of the Christian faith. In the spirit of Proverbs 19:17, "Whoever is generous to the poor lends to the Lord," consider setting aside a portion of your inheritance for charitable giving. This supports the Kingdom's work and allows for the blessings of giving. It's also a great way to build on the legacy of your lost loved ones.
Investment Strategy
Investing is a practical way to steward your inheritance responsibly. Carefully selected investments can help your resources grow and provide for future needs. Remember the parable of the talents in Matthew 25:14-30, where the servants are rewarded based on their faithful stewardship and wise investment. 
Many of us are like the unfaithful steward. We hide our money and don't get the return we need. This happens when we are too worried about stock market losses and put our money in CDs or money markets. Don't be afraid to take the proper amount of risk. Also, don't gamble it away. Be prudent. 
Saving for Future Needs
Ensure your financial stability by planning for future needs such as retirement, your children's education, or an emergency fund. Proverbs 21:20 advises, "The wise store up choice food and olive oil, but fools gulp theirs down." It is tempting to take the money and buy a bigger house or go on a vacation. While that may be fun in the short term, in the long run, you could have used the inheritance to set your family up for years of fun in the future.  
Inherited IRAs and Roth IRAs
Inherited Individual Retirement Accounts (IRAs) and Roth IRAs can be complex but, handled properly, can provide significant benefits. Traditional inherited IRAs will require you to take yearly Required Minimum Distributions (RMDs) based on your life expectancy, which are generally taxable. In contrast, distributions from inherited Roth IRAs are usually tax-free.
Since the SECURE Act passed in 2019, most non-spouse beneficiaries must withdraw all funds from an inherited IRA or Roth IRA within ten years. The 10-year rule also takes the place of yearly RMDs. You won't have to take any money out each year; you must withdraw the entire Inherited IRA by the end of the 10th year after your loved one's death. However, there are exceptions and tax implications can vary greatly, so it's vital to seek guidance from a financial advisor or tax professional.
Creating a Legacy
Consider how you can use your inheritance to create a lasting legacy that aligns with your Christian values. Your resources can serve your family and community, reflecting the biblical principle in Luke 12:48, "To whom much is given, much will be required."
Estate Planning
Receiving an inheritance is also an opportune time to review and update your estate plan. Doing so ensures that your wealth is passed on according to your wishes and in line with biblical principles of stewardship and love. Many people I talk to think trusts are only for the wealthy, but trusts are valuable for everyday people. Don't overlook using a trust in your estate plan.
Working with a Christian Financial Advisor
In all of this, consider partnering with a financial advisor who understands and respects your Christian values. An advisor can guide you through these complex decisions, helping you make wise choices that align with both your financial goals and your faith.
In the end, remember 1 Timothy 6:17-19: "Command those who are rich in this present world not to be arrogant nor to put their hope in wealth, which is so uncertain, but to put their hope in God, who richly provides us with everything for our enjoyment. They are to do good, to be rich in good deeds, and to be generous and willing to share." Your inheritance is indeed a blessing, but it's also an opportunity to reflect Christ in your generosity and stewardship.