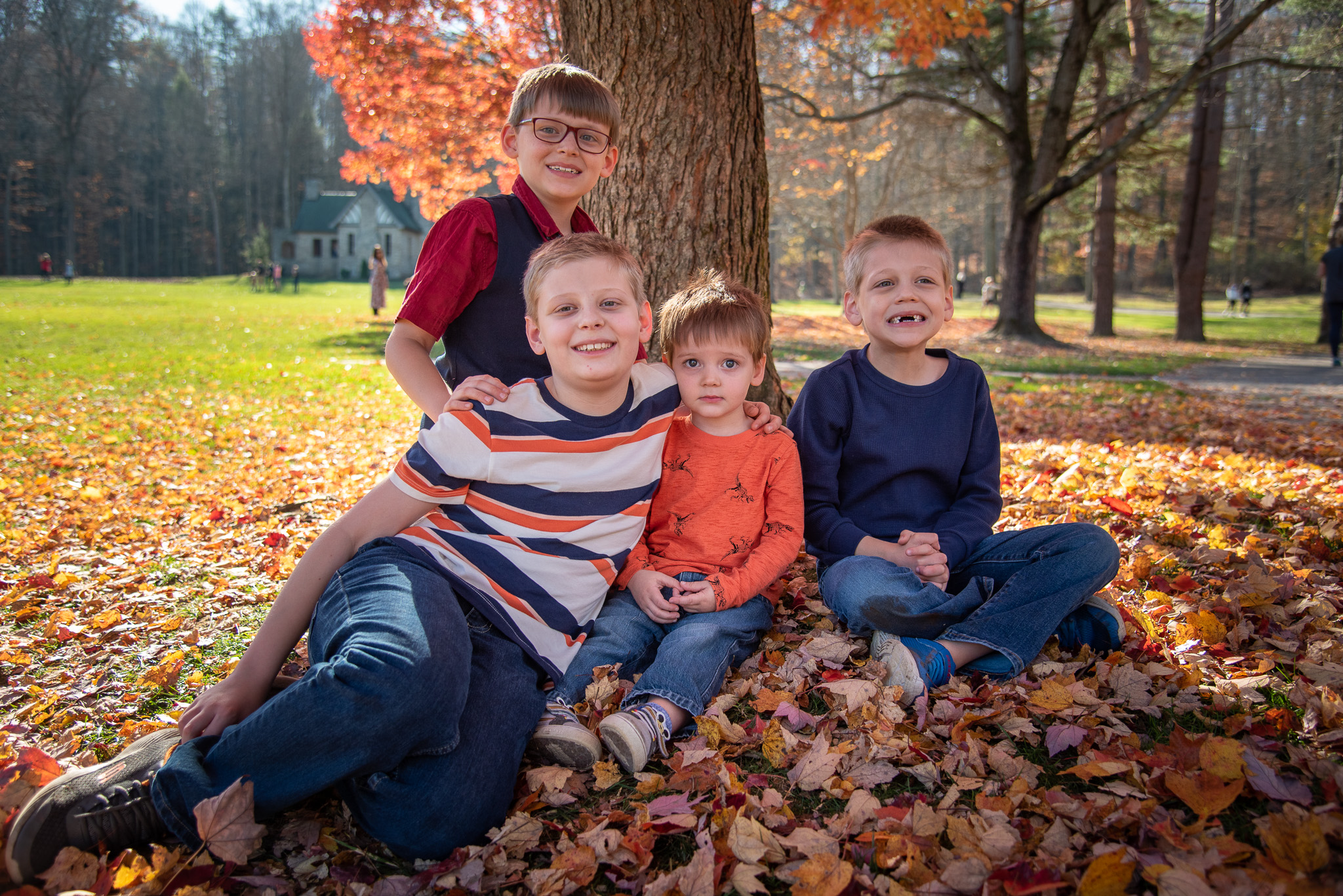 Faith.
Living your faith may mean finding a paid ministry position, giving more or finding more time to volunteer. Whatever it means to you, we want to help you create a plan to remove the financial roadblocks to your calling.
Family.
Raising a family is stressful, money shouldn't be. We want to help you be more present in your families life and spend less time worrying about money.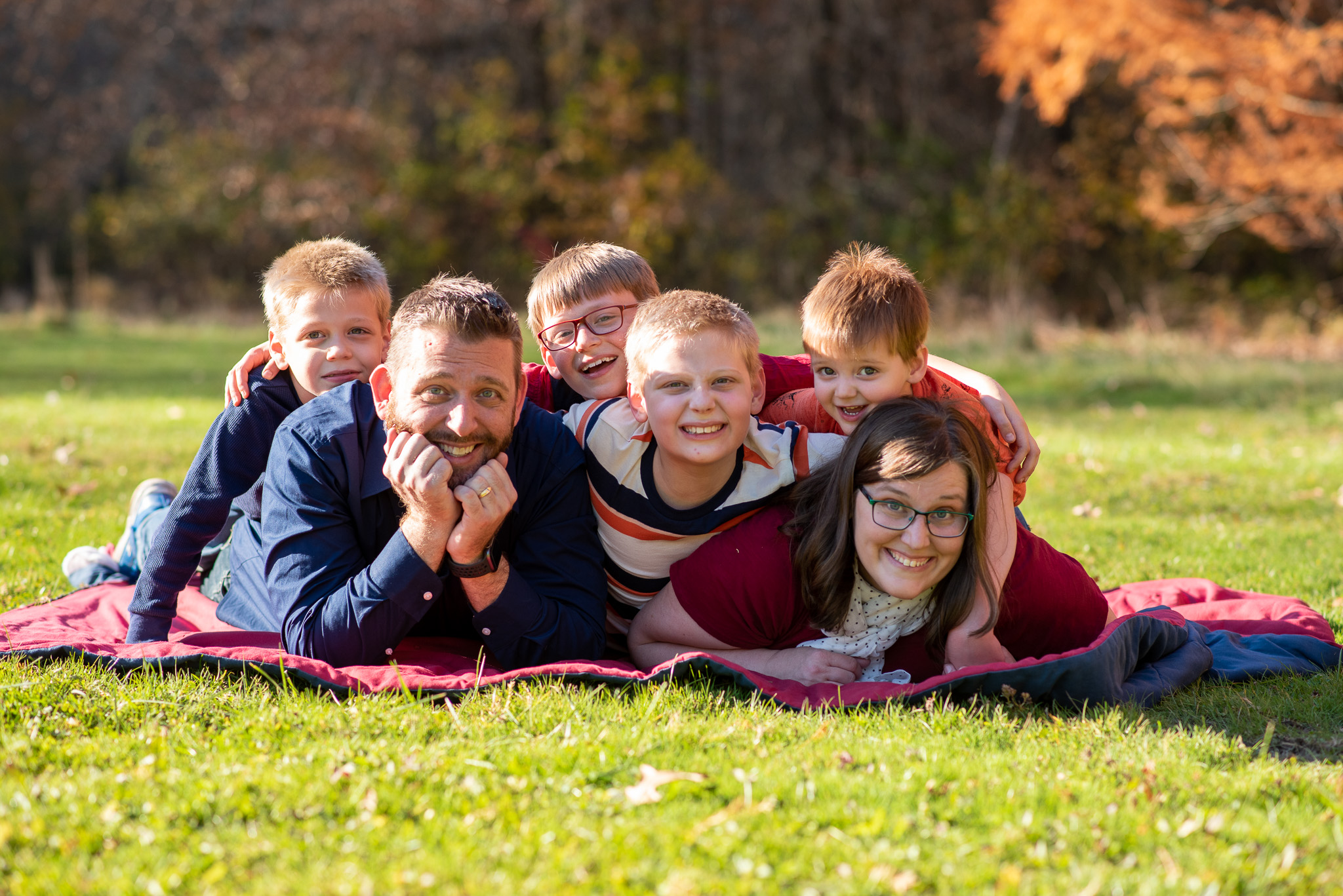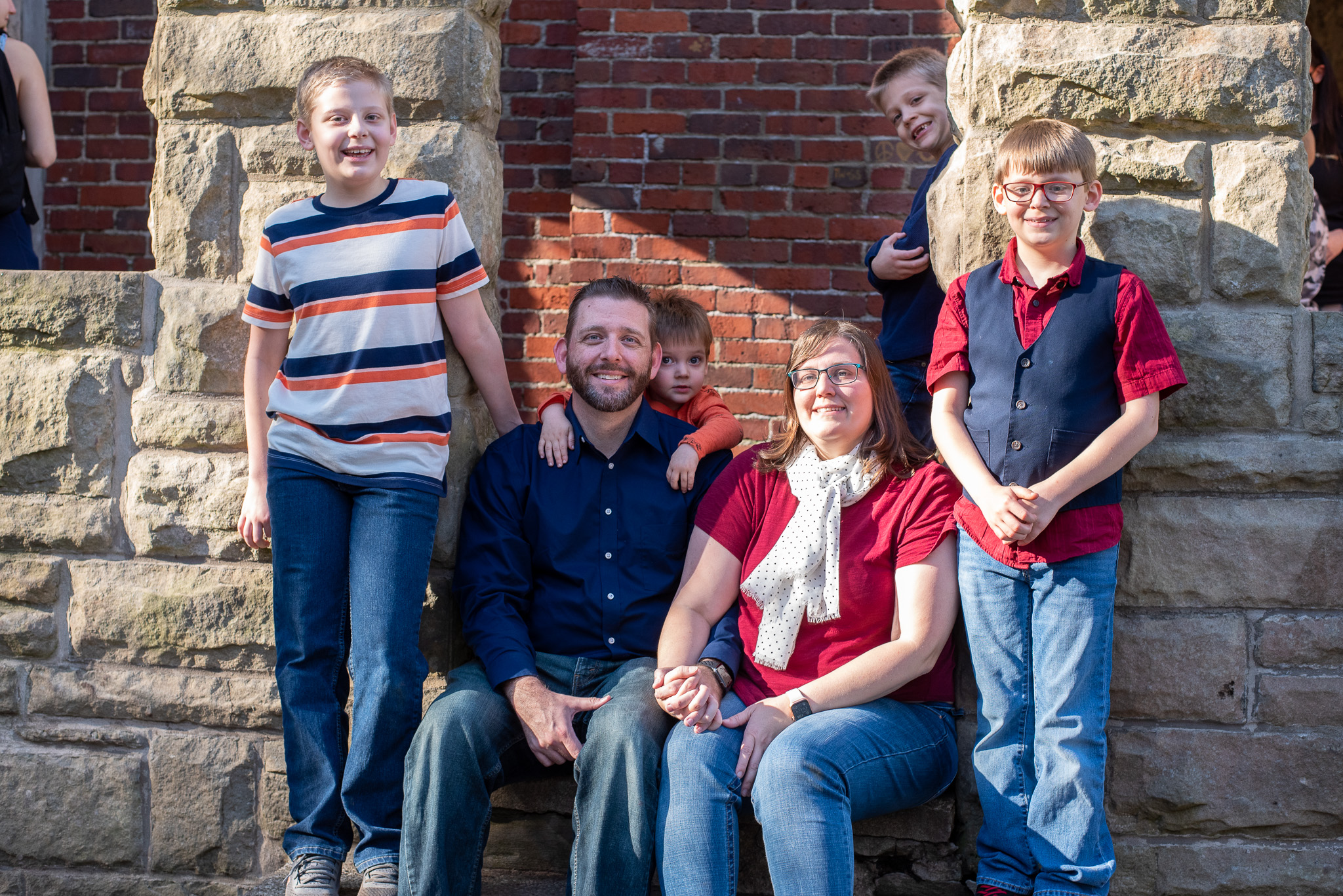 Finance.
We want to help you remove the financial barriers preventing you from living a life focuses on your faith and your family.
Schedule a Free Consultation
Our initial consultation is completely free and only takes 30 minutes.
You will have the opportunity to discuss your current worries and concerns. Then we will help you understand how we can help.
Learn From Our Experts
Michael
Part 1 of our 401K series will help you better understand what your 401k is compared to an IRA, 403b, and other retirement accounts. […]
Michael
Inflation is hitting us all hard.  Believe it or not, it may not be as bad as it could be.  Learn about what has been "helping" keep inflation down. […]
Michael
Not all students are the same.  Some students have fantastic greats, some don't.  Some students have a lot of financial resources, some don't.  Knowing where you student falls on this spectrum will help you know what schools will offer the [...]