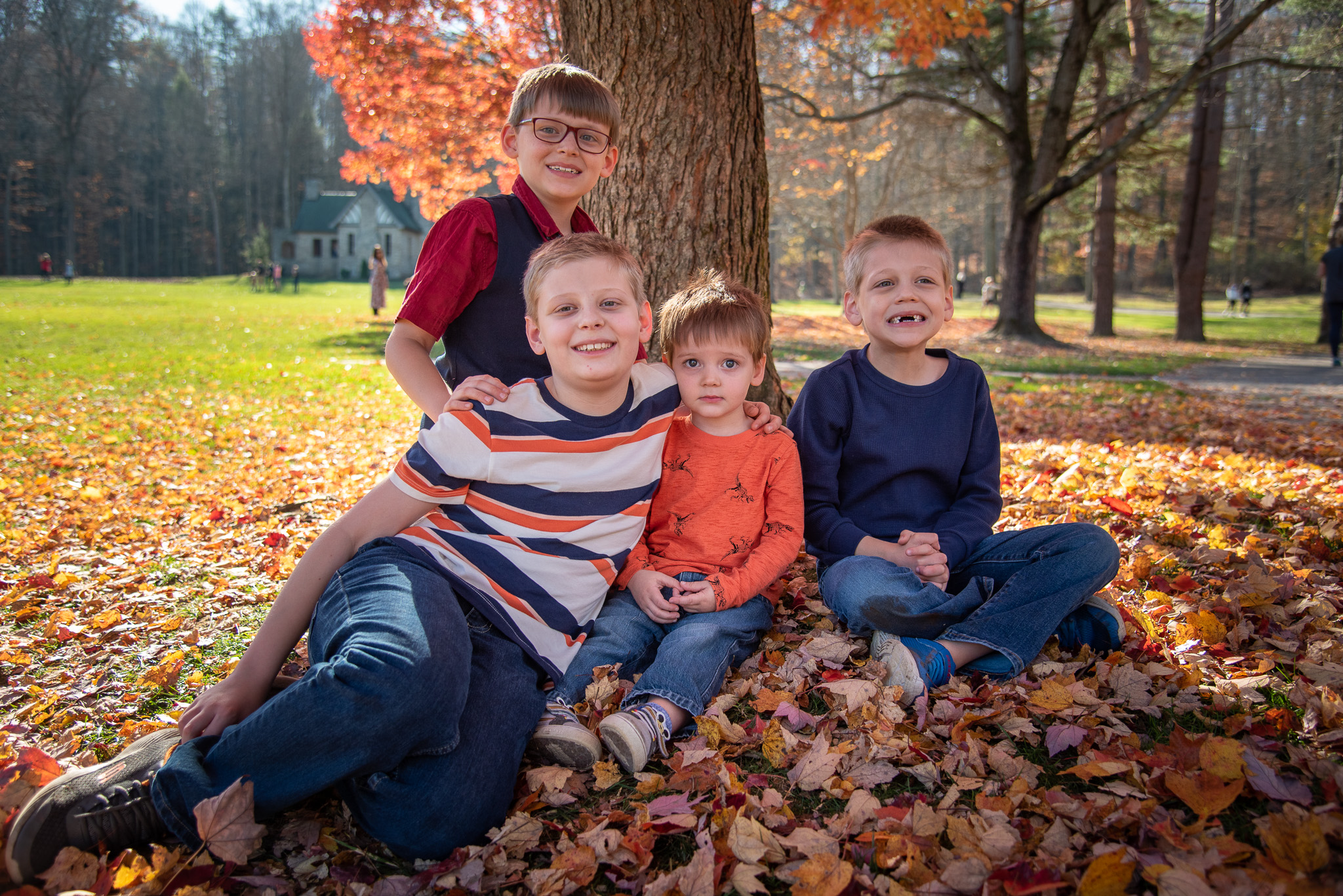 Faith
Living your faith may mean finding a paid ministry position, giving more, or finding more time to volunteer. Whatever it means to you, we want to help you create a plan to remove the financial roadblocks to your calling.
Family
Raising a family is stressful, but money shouldn't be. We want to help you be more present in your family's life and spend less time worrying about money.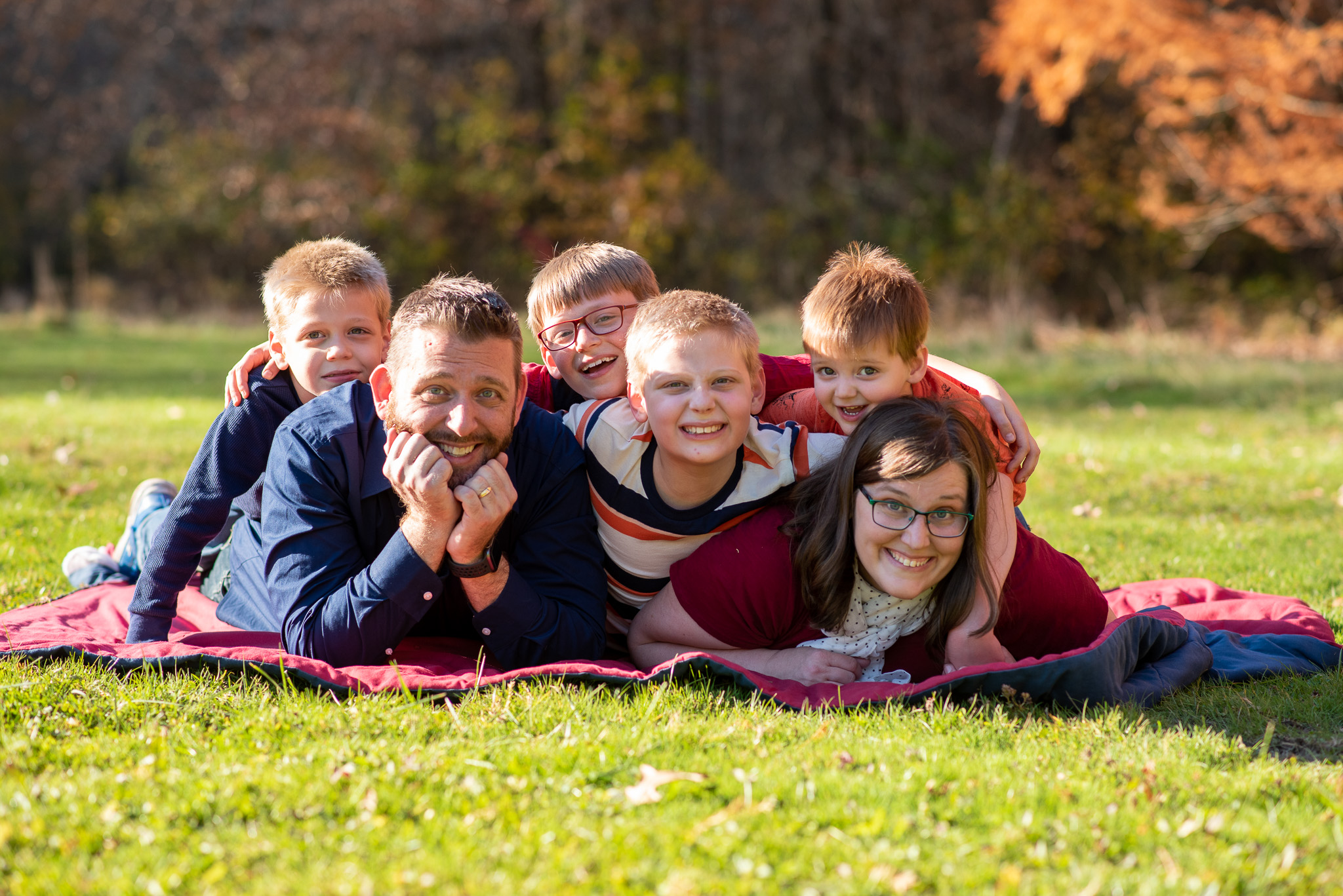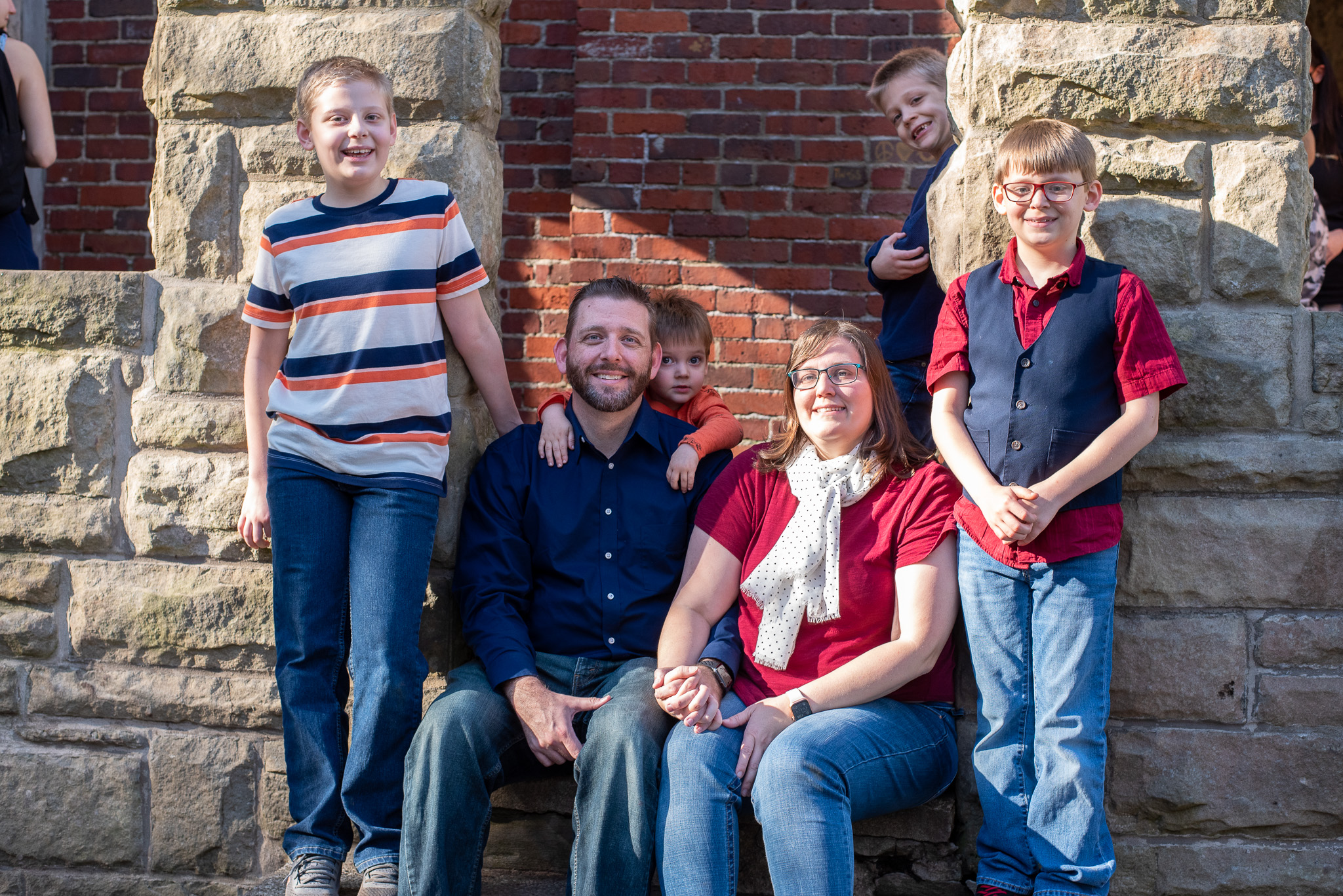 Finance
We want to help you remove the financial barriers preventing you from living a life that focuses on your faith and your family.
We use Right Capital financial planning software to help you better visualize your finances.  We also partner with TD Ameritrade, allowing our clients access to low-cost investments.  We are XYPN and NAPFA members.

Schedule a Free Consultation
Our initial consultation is completely free and only takes 30 minutes.
You will have the opportunity to discuss your current worries and concerns. Then we will help you understand how we can help.
Read Our Blog
Michael
We know the market is down, but that's not always bad. Amid this downturn, what should you be doing?  I answer that question in today's video.   […]
Michael
If you've heard the phrase "Fee-Only" or its step-cousin "Fee-Based" and wonder what they mean or the difference, this video is for you. […]
Michael
Should you be making Roth or Traditional 401k contributions?  This is a common question with substantial tax consequences.  You need to make the best choice; this video will help you understand the difference. […]