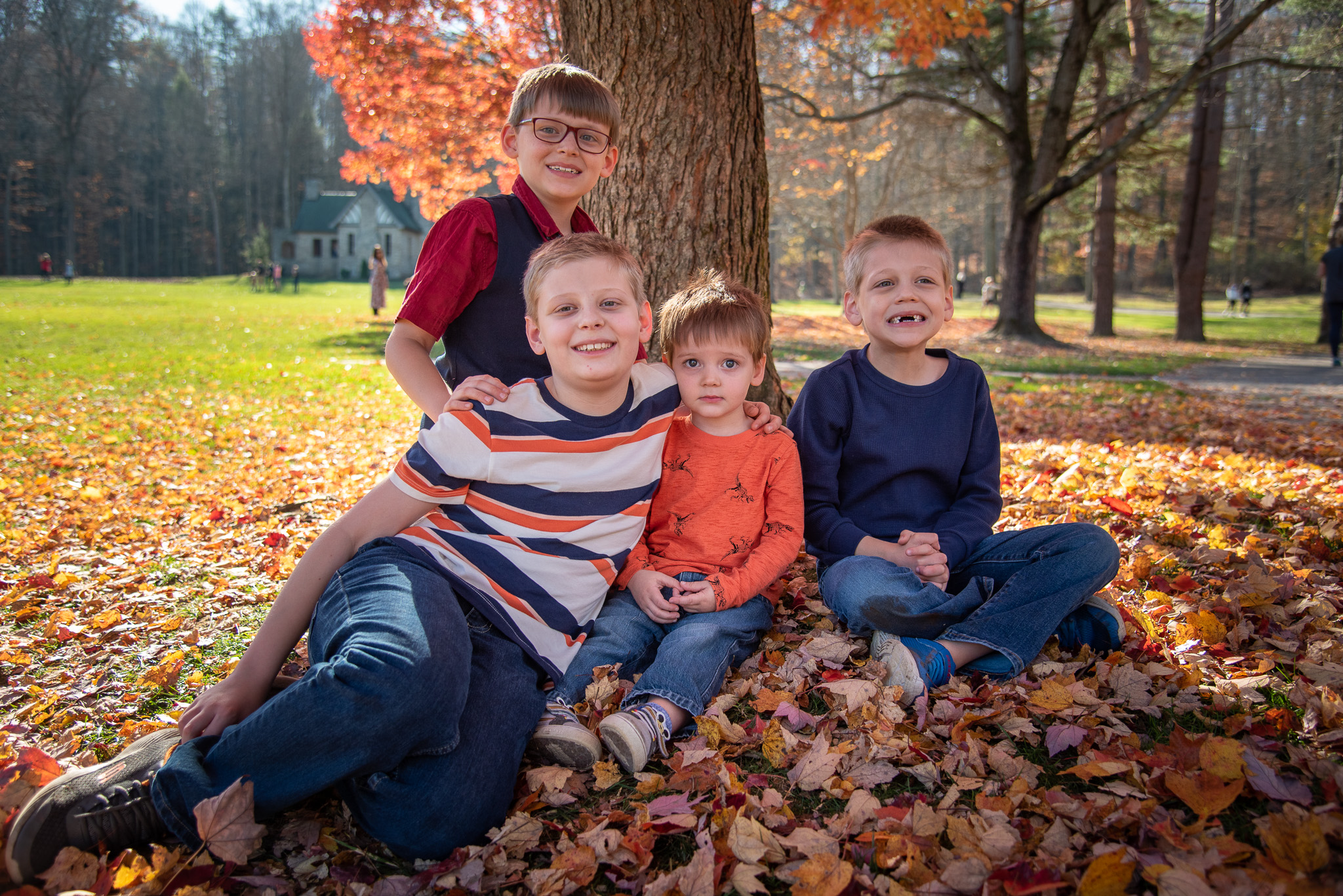 Faith
Living your faith may mean finding a paid ministry position, giving more, or finding more time to volunteer. Whatever it means to you, we want to help you create a plan to remove the financial roadblocks to your calling.
Family
Raising a family is stressful, but money shouldn't be. We want to help you be more present in your family's life and spend less time worrying about money.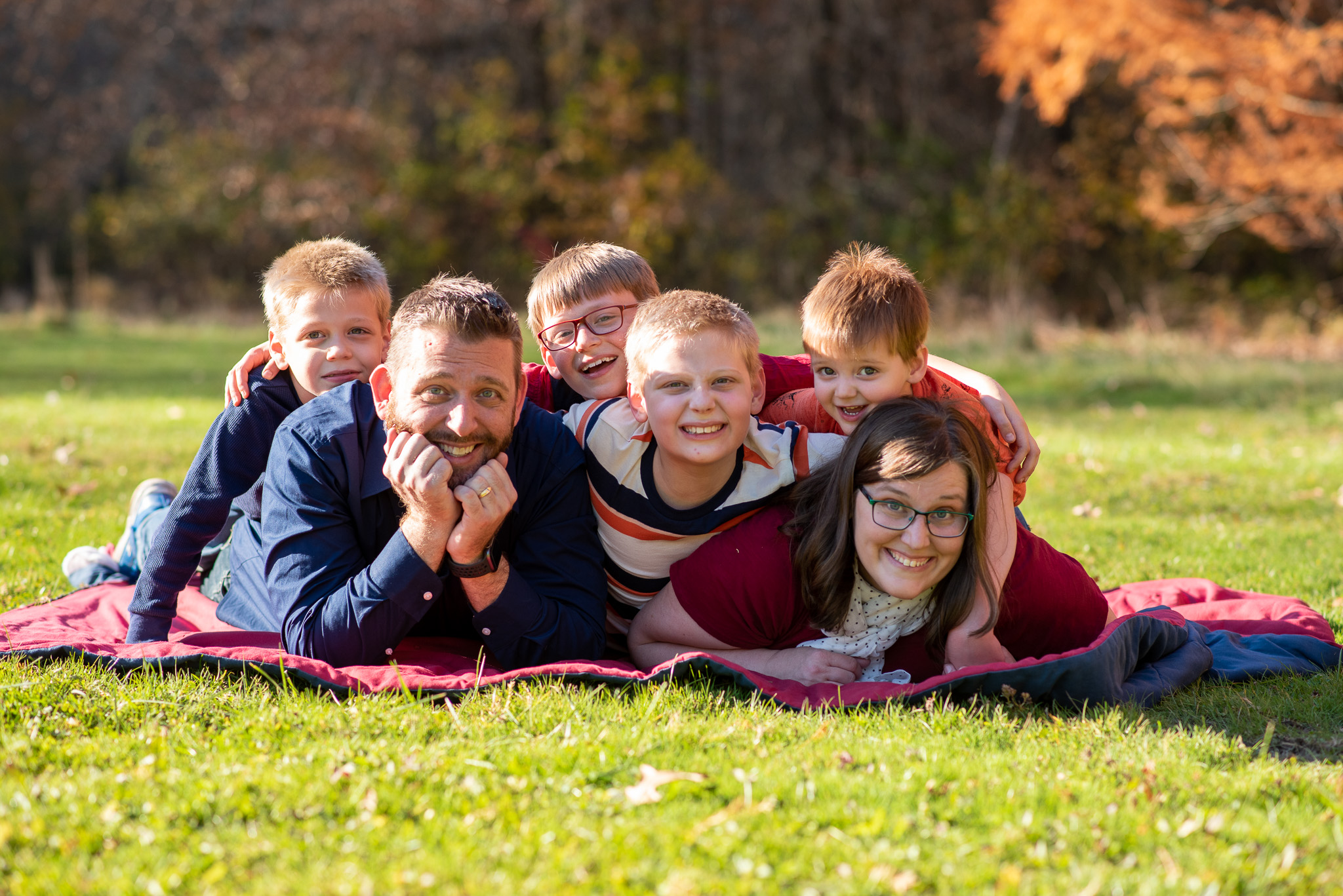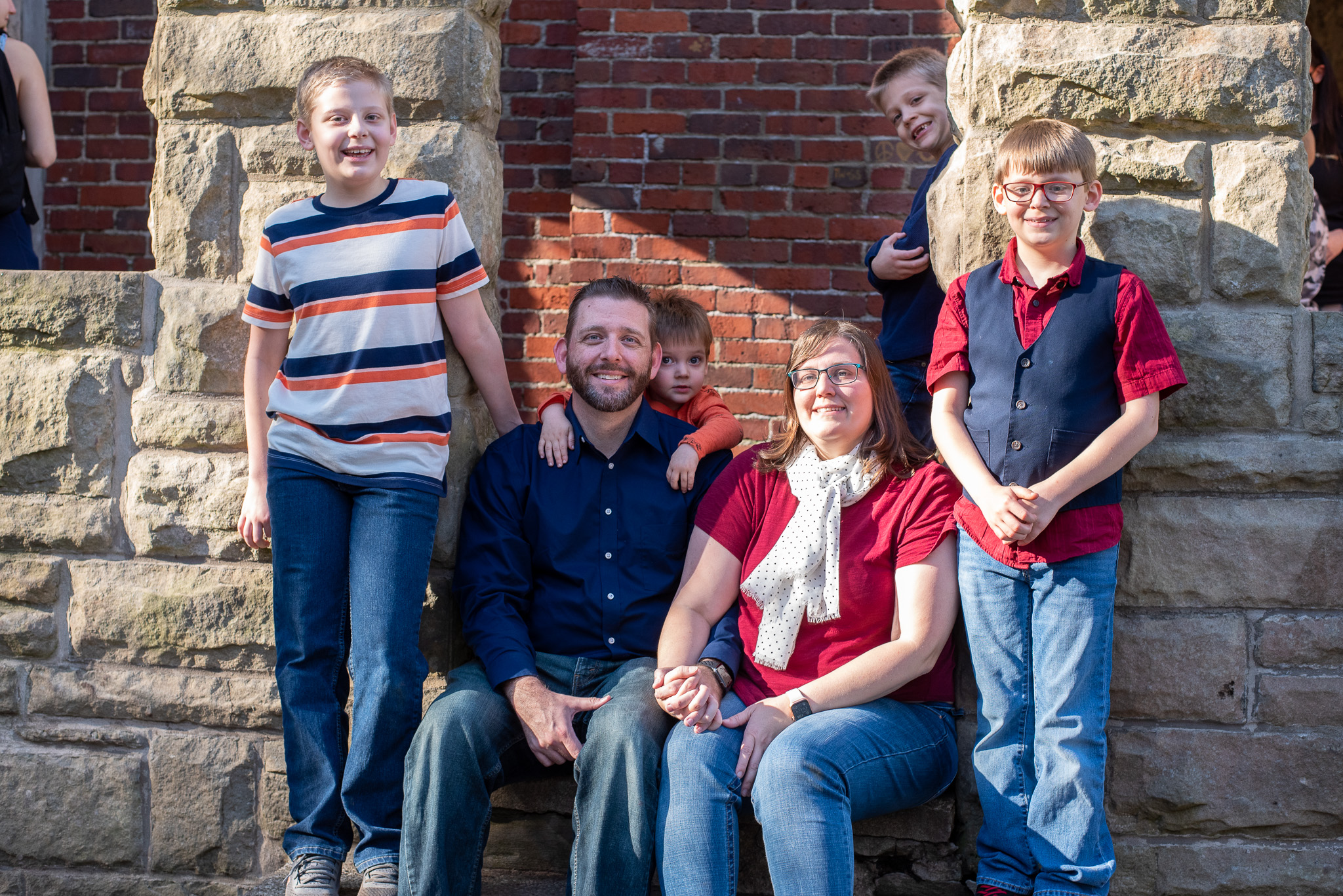 Finance
We want to help you remove the financial barriers preventing you from living a life that focuses on your faith and your family.
Our process will help you create achievable financial goals that will help you live your values.  You'll have access to state-of-the-art financial software to help you see what your financial future can look like.  We can even illustrate different scenarios, like how buying a new house or taking an annual vacation will affect your long-term goals.
We partner with Schwab to help give access to low-cost, quality investments.  We use RightCapital to illustrate your financial future.  Liscio.me helps you create permanent online storage for all your important documents.

Schedule a Free Consultation
Our initial consultation is completely free and only takes 30 minutes.
You will have the opportunity to discuss your current worries and concerns. Then we will help you understand how we can help.
Read Our Blog
Michael
Introduction Welcome to the third installment of our series on the Minister's Housing Allowance, a unique provision designed for those in spiritual service. In our previous posts, we have demystified the eligibility criteria, historical background, and the methods for calculating [...]
Michael
Welcome back to our comprehensive guide on the Minister's Housing Allowance! In our previous post, we explored the essence of the housing allowance and the eligibility criteria. Now, we'll venture into one of the most critical aspects of this provision [...]
Michael
 Introduction to the Comprehensive Guide on the Minister's Housing Allowance Navigating the financial landscape can be daunting for anyone, but some unique provisions and rules can offer advantages and complexities for clergy members. One significant provision in the U.S. tax [...]