We help Christian families live their values.
At Family Life Financial Planning, we understand the value of faith, family, and financial responsibility. Our dedicated services are tailored to a community that holds these values dear to their hearts – Christian parents.
Our clients are Christian parents committed to nurturing their faith, family, and future.
They are deeply rooted in their Christian values, striving to provide a spiritually enriched upbringing for their children. They value community, they serve others, and they are guided by principles of love, kindness, and compassion.
The faithful steward is equally devoted to ensuring their children's future. They recognize that the essence of stewardship extends to managing their financial resources wisely. They are focused on making smart, informed decisions about saving and investing for their family's future, which includes college funds, family vacations, emergency savings, and retirement.
Why We Work With Them
Our mission at Family Life Financial Planning is to provide faithful stewards with the financial education, tools, and support they need to meet their unique goals. We are passionate about empowering them to maximize their resources and make the most of their savings for their family's future.
We have chosen to work with Christian parents because we understand their unique challenges and values. They seek to integrate their faith into every aspect of their lives, including financial decisions. Generic financial advice platforms often overlook this fusion of faith and finance.
At Family Life Financial Planning, we speak your language. We appreciate the balance of faith and finance, and we are here to provide personalized, faith-based financial advice that aligns with your values and goals.
Your Journey Starts Here
Take your first step towards financial freedom and peace of mind today. Explore our range of services tailored specifically for you, the Faithful Steward. Let us walk together on this faith, family, and finance journey.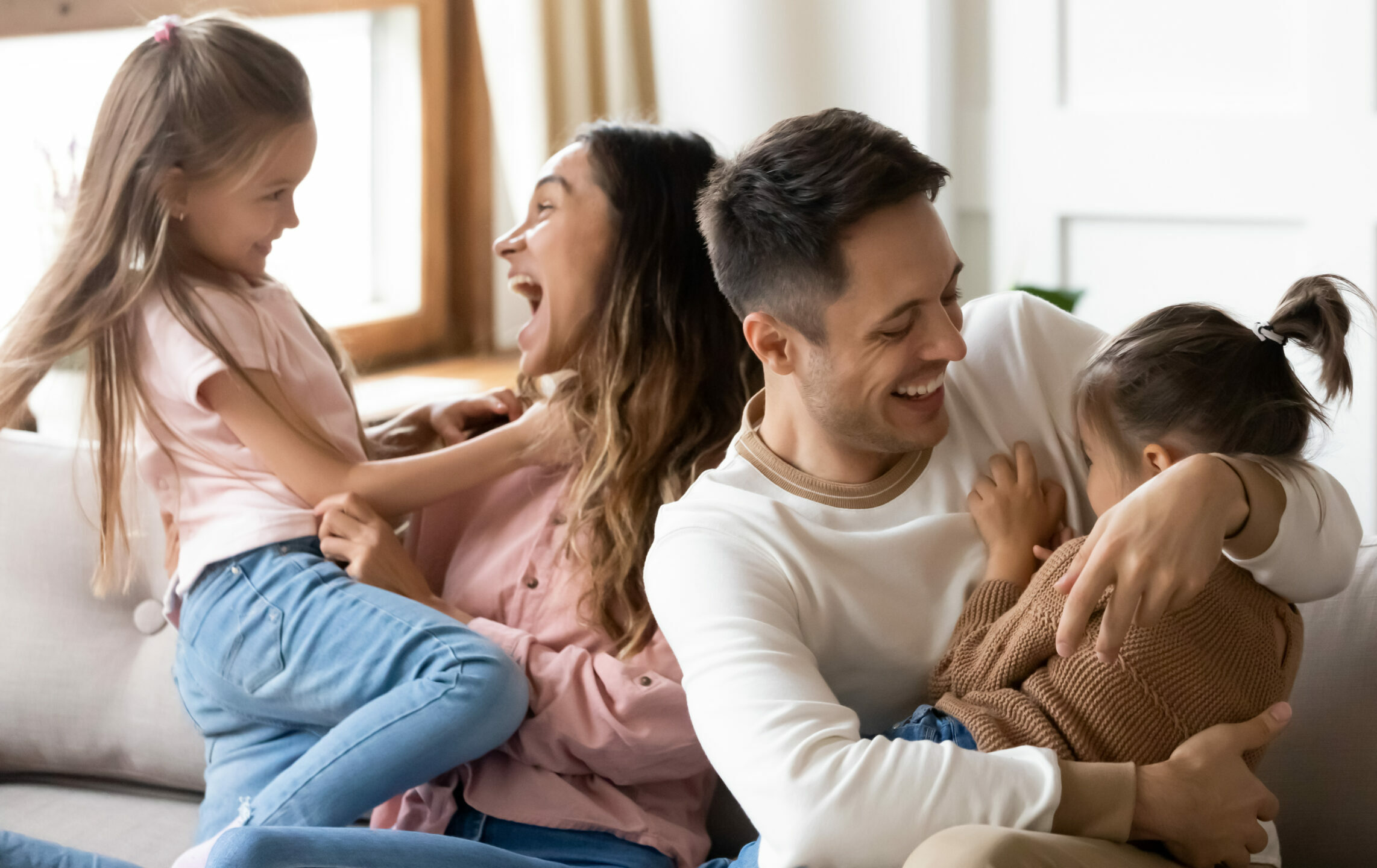 Schedule a Free Consultation
Our initial consultation is completely free and only takes 30 minutes.
You will have the opportunity to discuss your current worries and concerns. Then we will help you understand how we can help.
Read Our Blog
Michael
Introduction Welcome to the third installment of our series on [...]
Michael
Welcome back to our comprehensive guide on the Minister's Housing [...]
Michael
 Introduction to the Comprehensive Guide on the Minister's Housing Allowance [...]
Michael
Introduction Welcome to the third installment of our series on [...]
Michael
Welcome back to our comprehensive guide on the Minister's Housing [...]